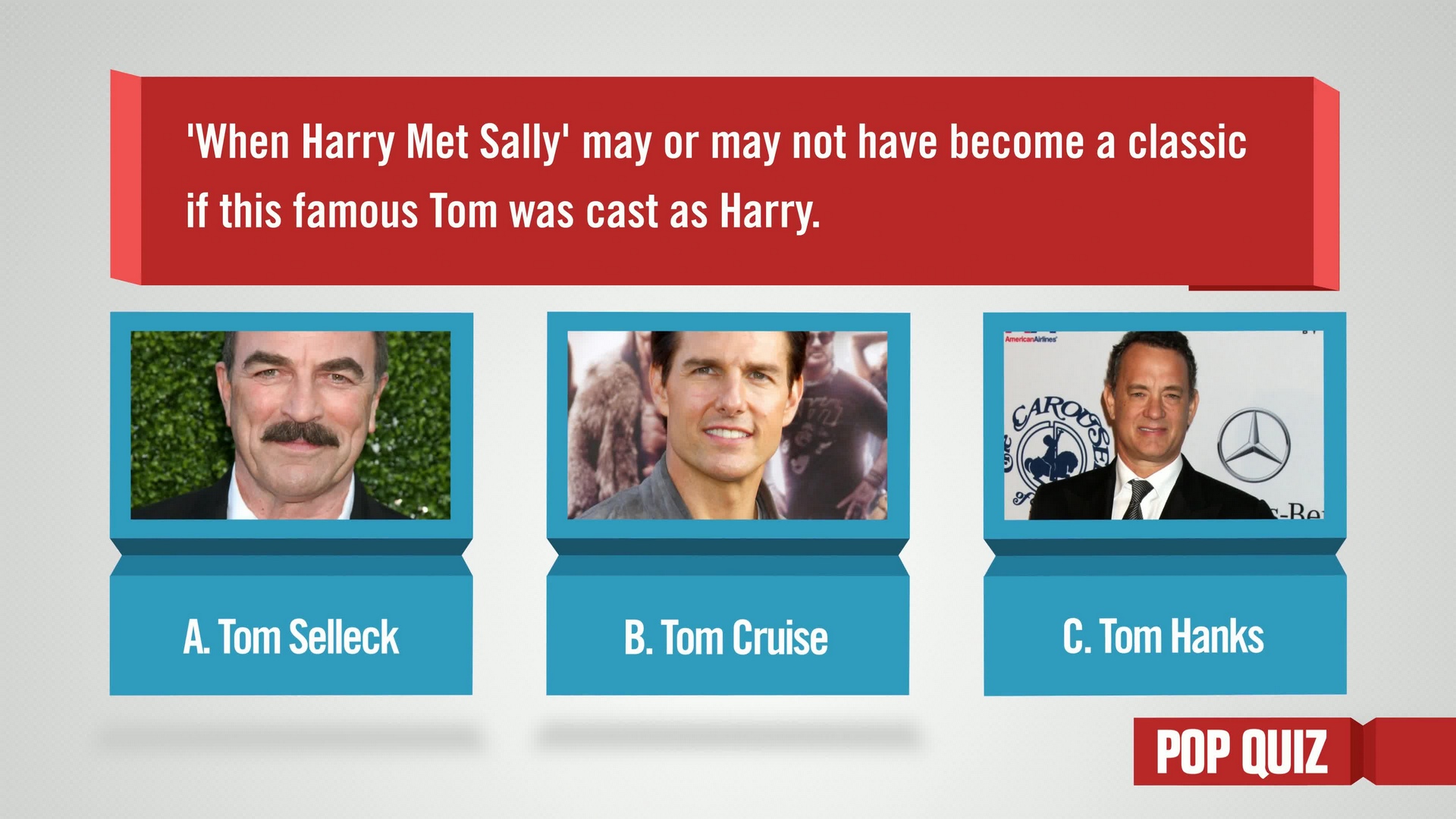 Leverage this fun and challenging trivia game to captivate your Digital Signage audience
More Details

With Pop Quiz there is no need to keep an official score with yourself or a group of friends. Challenge your audience's memory, guessing skills and deductive reasoning in the categories of Sports, Entertainment and everything inbetween. Images are licensed for Digital Signage and written to be unique, connect with an audience of all ages, and leave the viewer with some new nuggets of knowledge to pass along to their friends and family.

Customer Friendly

Each question is selected and written by our own editorial staff along with hand-cropped images to provide a good-n-friendly trivia experience.

Size Formats

Available in 16:9 and 9:16. Up to 4K resolution.

Audio Not Required

No audio included.
Length Per Clip

Questions are built to a consistent 30-second length. HTML5 (animated) and .mp4 videos offer a 30-second consistent playback experience. Whereas the image version includes a single .jpg question and a corresponding .jpg answer meant to be played back-to-back at 10–15 seconds a piece, or split between an advertisement/message.

Refresh Frequency

Every three hours a random batch of 20 trivia questions are pulled from a maintained library. Old questions are expired consistently and new questions are added every month.

Recommended Loop Fill

Choose to fill anywhere between 0:30 - 5:00 of your playlist.

Playback Methods

Delivery options include Media RSS, Direct URL, and HTML5 (animated) or our Delivery Boy Windows app. Additional automated option for Broadsign (MonitorSync) users.